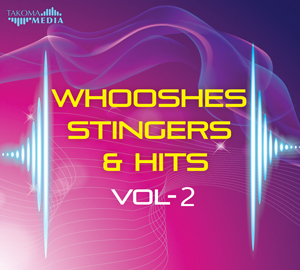 A sound effects toolkit for film, video, radio and game productions.
This is a collection of 281 killer whooshes, earth-shattering bass hits, ripping rocket bys, unsettling stingers and more. Most of the sounds have real live acoustic recordings as their sources– though they have been processed to be out of this world.
There are 5 to 10 versions of each of the sounds and all have Soundminer metadata embedded.
---
Number of Files: 281 High Quality WAVS (51 minutes)
Size Unpacked: 1.76 GB
Sample Rate: 96kHz/24bit
Other Info: Meta-Tagged
Track List Here