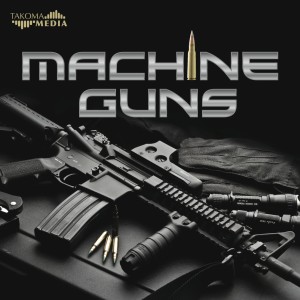 A collection of 10 insane machine guns from a variety of perspectives! Some are very rare and unusual. Recorded using a Sanken CSS5, Senheisser MKH30-40, Senheisser MKH20 pair, Schoeps CMC641, Sure SM57s, and a couple throw away mics. Recorded on two outdoor shooting ranges on a hot hot day in Louisianna.
265 files in all. Single shots, short bursts, long bursts, cocking, etc. Recorded at 96KHz, 24 bit.
Included are:
AK-47
AK-74
M2 .50cal
PKM
Glock (full auto!!)
AR-15
HK-MP5
Mac-58
MG-42
USGI Grease Gun
See the 96K track list here.
See the 48K track list here.
See the 44.1K track list here.